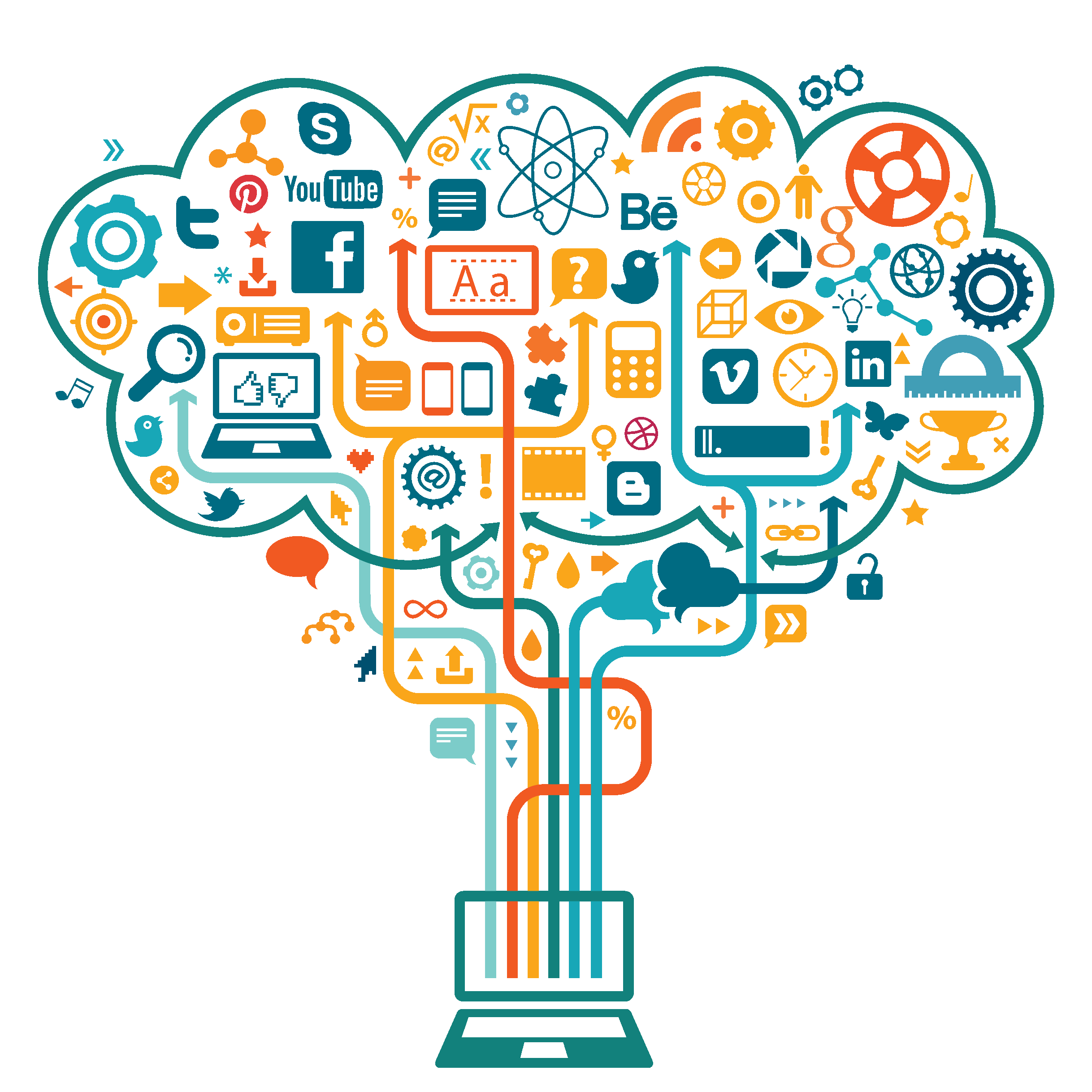 Not only can we help design your website, we'll teach you how to maintain it, as well as streamline all aspects of your digital life.
​
Email - Remote Conferencing - Website - Social Media - eCommerce - Digital Advertising - Cryptocurrency - Bookkeeping - Graphics - Project Management
Organize & Thrive!
Digital Consultation & Design
When the website for James Barrett Fit Fusion needed a facelift, we created a whole new feel and function, including new video content, online booking, & events management. Then we trained them how to use the tools that are necessary to create a prosperous digital presence.
We helped Future Proper create a successful event when we built the collective's new website and produced an effective video series. We followed up by helping manage their event registration, email campaigns and newsletters.
When Mark Courtman came to us with his idea for TheManifestationStation.com, we jumped at the opportunity, creating a simple video, clean website, straight forward sales funnel, and future affiliate program.
Idaho Hyperbarics hadn't updated their website since the late 90s. After working with us, we created an SEO compliant website, with all the media content to tell their story succinctly and effectively.
When Megan Daniel was getting ready to apply for a new teaching position, we helped give her the tools and confidence to digitize her portfolio on a website, further helping her stand out from the crowd.